NSSF building/online photo
The joint committee of Parliament handling the controversial NSSF Amendment bill has tabled its report before Parliament, rejecting the proposed amendment of NSSF Act to allow direct borrowing from the Fund.
Tabling the report before Parliament, Agnes Kunihira, the Vice Chairperson of the Parliamentary Committee on Gender, Labour and Social Development, said that by allowing direct borrowing from the workers Fund will violate the existing legal framework.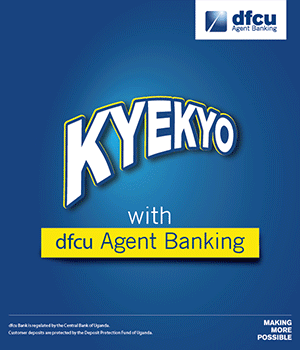 The committee recommended for midterm access of savings to provide additional benefits and relief to members of the fund before they reach the age prescribed by the law to accessing their full benefits.
The Committee said that the NSSF should remain in the Ministry of Finance as proposed by the President for proper management.
The minority report on the NSSF bill read by Bulamogi County MP, Kenneth Lubogo recommended that members of the NSSF who lose employment and are unemployed for long period of time be given part of their savings to help them live a better life instead of waiting for the mandatory retirement age.
The speaker of Parliament Rebecca Rebecca Kadaga deferred the debate on this NSSF bill to allow members study the report and later contribute to the amendment of the Bill.