MPs want Government to pay exam registration fees for all candidates
Parliament has passed a resolution urging government to meet the cost of examination registration for all candidates for the academic year 2020 due to COVID-19 impact.
The motion was presented by Bugabula South MP, Henry Kibalya, who noted that government is already paying examination registration fees for students in government schools and says that according to estimations by Uganda National Examinations Board (UNEB), government is likely to spend around Shs32 billion for students in private schools.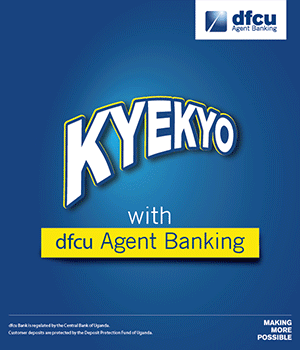 Kibalya said that countries like Ghana, Malawi and Kenya are already meeting these costs and they would also like government to reconsider their position and meet these costs as many families are unable to afford.
He also said that they wouldn't like students to return to schools only to miss out on exams as many parents lack the capacity to pay.
According to the time table released by UNEB, schools are expected to carry out registration of candidate classes between the 22nd of this month until the 20th of November 2020.
Johnson Muyanja Ssenyonga (Mukono South) said that many private schools do not charge uniform fees as they target this period to exploit the parents, saying that government taking up this mantle will help to relieve the already vulnerable parents.
Joseph Ssewungu Gonzaga (Kalungu West) said that due to COVID-19, many proprietors of schools are not doing well with the country likely to see more cases of school heads swindling registration fees and believes that if government supports this initiative, it will go a long way in promoting education in the country.