The Kabale Chief Magistrate's yesterday sentenced Flex Byamukama to 11 years in prison for killing Rahiki, the Silverback of Nkuringo Gorilla Group and other wildlife in Bwindi Impenetrable National Park.
Byamukama pleaded guilty to three counts of illegal entry into a protected area, killing a gorilla and a dulker.
The Chief Magistrate, His Worship Julius Borere sentenced him to 5,6 and 5 years respectively to be served concurrently .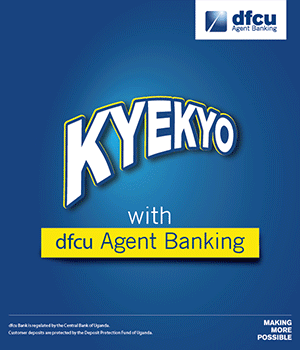 In a second case, Byamukama pleaded guilty to counts of killing a bush pig, being in possession of a bush pig and a dulker meat for which he was sentenced to 5 years on each count, to run concurrently after serving the first six years on file one.
Therefore, he will serve a total of 11 years in prison.
Byamukama, a resident of Murole village, Nteko parish, Nywabishenya Sub-County, Kisoro district was arrested on June 4th 2020 after the death of Rafiki and was found in possession of bush pig meat and several hunting devices such as spear, rope snares and a dog hunting bell that were recovered from his home.
UWA Executive Director, Sam Mwandha welcomed the Court's decision, saying that Rafiki has received justice.