Speaker of Uganda's Parliament, Rebecca Kadaga (pictured) has called for a meeting to be held between Minister of Education and Sports, Janet Museveni and Minister of Finance, Matia Kasaija to discuss details on the planned reopening of universities after students leaders raised concerns over their institutions preparedness.
 The Universities students' leaders from Makerere University, Kyambogo University and Uganda Christian University made the plea Wednesday while handing over petition on the status of reopening of universities at Parliament.
The team asked Parliament to rein over Government and see to it that Universities are exempted from paying taxes; Government to give funds to Government sponsored students and extend stimulus packages to help them start operations.
"That in recognition of the financial challenges all academic institutions have faced following their closure for the last six months, the Government should provide a stimulus package to enable them get back on their feet," noted Lawel Joshua Muhwezi, Guild Speaker Makerere University.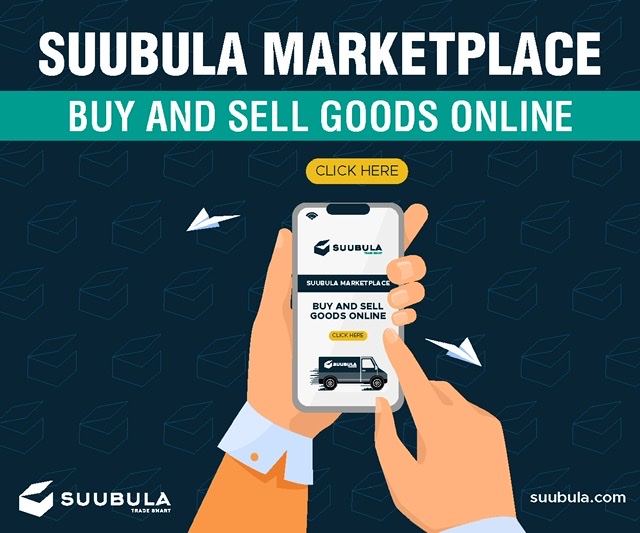 The students also asked Parliament to prevail over Universities that are demanding finalist students to pay up tuition 100% before reporting to reduce this to 60% and allow students undertake exams pending the completion of fees payment at picking their transcripts.
Muhwezi also called for suspension of online learning, saying the policy is discriminatory and inefficient especially to medical students whose curriculum requires 85% physical interaction between lecturers and students.
Speaker Kadaga said that Parliament may not convene for full sitting for 3 weeks and proposed a meeting between the Ministers, students and University Vice Chancellors.
"I don't know their basis for their opening and lock out continuing students. I will arrange for a meeting between the Ministers of Education and Finance and get them here so that you speak to him. We asked the Minister of Finance to unpack the stimulus package; we don't know who is eligible, how much is it. Let me try and organise this meeting so we get answers," Kadaga said.