Controversial former information minister, Kabakumba Masiko has partnered with three former Members of Parliament (MPs) who failed to win back their seats in the 2016 general elections to venture into the 'mushrooming' labour recruitment and export business, Business Focus exclusively reports.
The four former MPs have already registered their company, Skynet Consultants International Limited and are seeking to get a labour export license from Ministry of Gender, Labour and Social Development.
Kabakumba's other partners are Emmanuel Lumala Dombo, the former Bunyole County East MP who served in the 9th Parliament, George Stephen Ekuma, former Bukedea County MP and Oleru Huda Abason, the former  Woman Member of Parliament for Yumbe district, who lost the NRM primaries in 2015. All the four directors of the company are NRM members.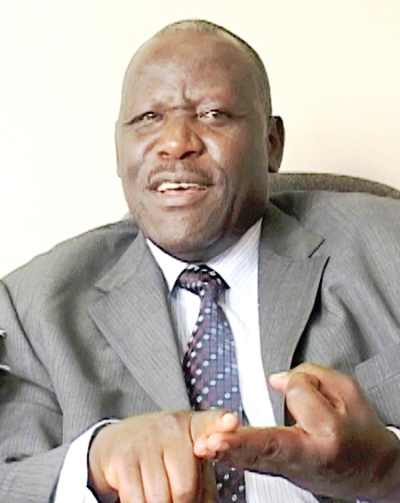 According to Ministry of Gender, Labour and Social Development, there are currently 105 licensed labour exporting firms in Uganda.
Reports indicate that Uganda received US$1.2b (about sh4.5trillion) in 2017, in remittances, accounting for 5% of the country's Gross Domestic Product (GDP).
Kabakumba, who is also the former Minister of the Presidency and MP for Bujenje County in Masindi district fully participated in the National Symposium and Expo on Externalization of Labour held at Hotel Africana on Wednesday.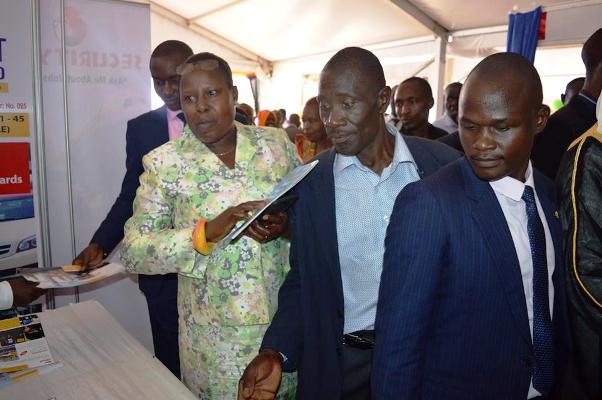 About Kabakumba
Kabakumba resigned as Minister for Presidency  on 14 December 2011, following allegations of abuse of office, causing monetary loss to the government and conspiracy to defraud government.
In November 2011, members of the Uganda Police Force, acting on a tip-off, confiscated a radio transmitter and a radio mast from the premises of Kings Broadcasting Sercvice (KBS), in the town of Masindi, in Western Uganda. The equipment allegedly belonged to Uganda Broadcasting Corporation (UBC), the national radio and television network and were stolen from UBC in 2009 or 2010, when Kabakumba was the Minister of Information & National Guidance, responsible for UBC. KBS is owned by Kabakumba Masiko (75%) and by the station's general manager (25%).
She was also implicated in the irregular sale and lease of land that belonged to UBC, located in Bugoloobi, a suburb of Kampala.