It seems Government isn't about to open places of worship.
This is because Ruth Nankabirwa (pictured), the Government Chief Whip has told Ugandans not to relax on prayers from their homes as God exists everywhere not necessarily only in places of worship.
Nankabirwa was responding to MP Keneth Lubogo's concern on why government has insisted on closing places of worship that look to be more organized than the market places and other crowded business places in town.
Lubogo noted that the congregation in places of worship can easily be managed in terms of implementing the Standard Operating Procedures (SOPs) aimed at combating the spread of Covid-19.
He added that these spend little time in these places compared to those that go to markets hence calling upon government to listen to peoples' outcry.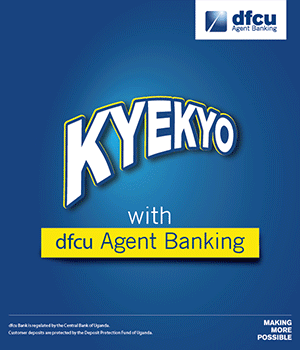 In response, the Government Chief Whip Ruth Nankabirwa urged that the fact that the places of worship are closed does not necessitate people to relax on praying because god is everywhere.
Nankabirwa said they will continue raising the outcries of the people with National Task force on covid-19 and the president.
The Speaker of Parliament, Rebecca Kadaga questioned when the business people dealing in non food items in markets will be let free to operate among other places like cinemas.