Shoprite is one of the latest international companies to exit Uganda
The speed at which Multi-national companies are exiting Uganda have prompted Ministry of Finance, Planning and Economic Development to investigate why the companies are abandoning Uganda.
The investigation was revealed by Ramathan Ggoobi, Secretary to Treasury on his Twitter handle Thursday evening while responding to a question posed by a top business executive, Mike Davis.
Davis asked, "My curiosity for today: Exit of Africell Uganda, AIG Insurance, Game, ShopRite, GEMs Education. How many jobs were lost? How much in taxes will be lost? (PAYE, VAT, Income tax, Customs)? I'd shere a way to quantify this? Are the policies/enforcement put in place working?"
In response, Ggoobi wrote, "We are studying this. I assigned my team to find answers to; Why each of these companies has exited. The likely impact of their exit today and in the medium term. Whether there's anything we may do to avert similar exits."
The Secretary to Treasury also said the probe will look into, "Whether there are any other regional markets that are taking advantage of us. Whether this is a common trend elsewhere, and there is a remedy to it that we are not doing."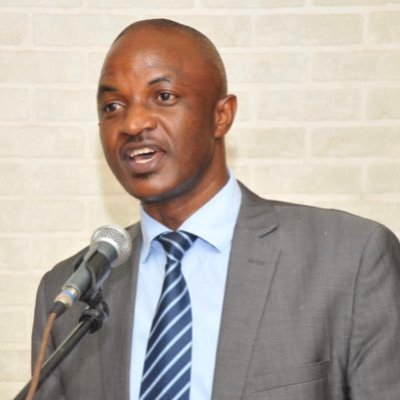 Last month, retail giants Game and ShopRite joined the long list of similar players in the business Nakumati and Uchumi that exited Uganda market.
The exit of the duo is blamed on the reduction in incomes among the middle class after their income dipped following the pandemic.
French Telecom operators, Africell sent shockwaves among their over 300,000 customers by announcing their exit that comes into effect on 7th October 2021.
It should be recalled that in 2020, Minister of Finance, Matia Kasaija tabled before Parliament statement on the economic impact of COVID 19 on Uganda, pointing out that the service sector will be the hardest hit with Covid with projection of 780,000 players losing their jobs and that 2.6 million Ugandans will be pushed into poverty.