Osita Oparaugo, the CEO and founder of Reddot Television Network Limited has assured Ugandan content creators of protection as they use his Ogelle social platform.
Ogelle is a video sharing platform that offers exclusive original production and user-generated content delivered as a free or subscription-based.
Osita launched the service on Thursday in Kampala at a press conference held at Hilton Hotel.
"Our platform does not allow piracy and stealing of content. We have staff who are capable of analysing the content and can take down any if we realise it has been pirated," Osita said.
The online platform that rides on original African content, is set to give established video sharing YouTube a run for its money.
Osita also revealed that Ogelle will go a long way in pushing the Pan African Agenda to help Africans tell their stories.
Just like YouTube, content creators on Ogelle can monetise their content from as low as 10,000 views.
Ogelle.com operates from its corporate headquarters in Kigali, Rwanda and has an established corporate presence in Africa's top business cities; Lagos, Nigeria and Johannesburg, South Africa.
The App can be found on Google store and Apple Store depending on what suits the user.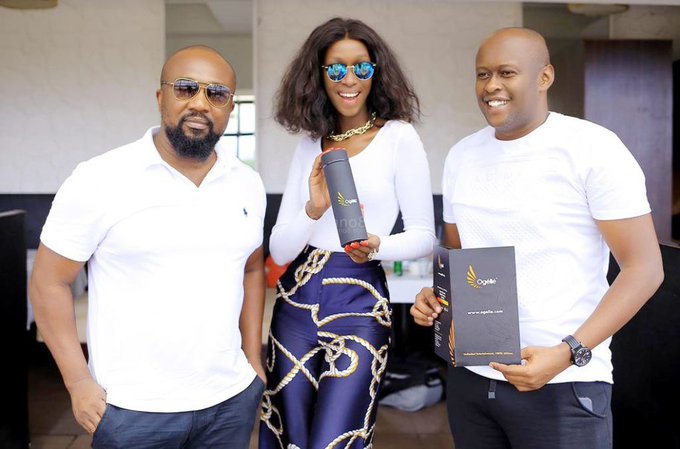 In a bid to spread the message about the 100% African content app, the owners have enlisted the support of socialites, influencers and musicians to serve as brand ambassadors.
Celebrated model, Judith Heard has become the first Ugandan to sign a mega deal with Ogelle as brand ambassador.