The Minister in Charge Presidency, Esther Mbayo has applauded the investments that Proctor and Gamble (P.G), an international company have extended to Uganda.
Proctror and Gamble, the manufacturers of a range of products including Ariel, Always, Gilette, Pampers, Vicks among others re-affirmed their commitment to expand more investments.
During a meeting at state house between Hon Esther Mbayo and Proctor and Gamble, President for President for Asia Pacific Middle East and Africa (AMA), Suranjan Magesvaran, said that Proctor and Gamble's commitment is to expand investments in Uganda.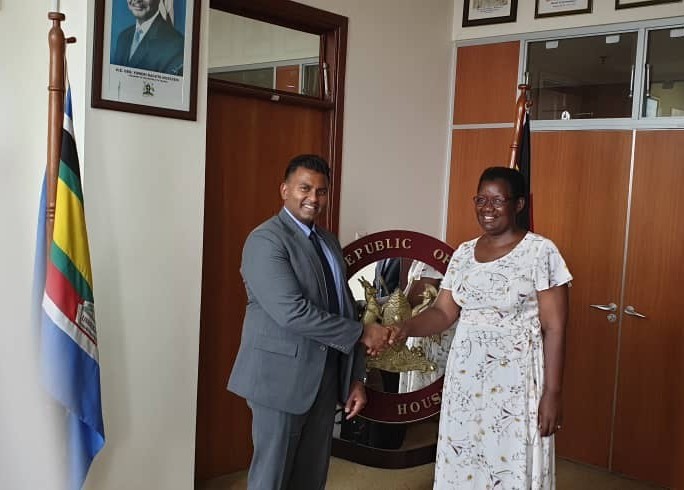 The Minister in charge of presidency has been in various meetings with President Proctor and Gamble (P.G) aimed at solidifying the relations.
Founded in 1958, Proctor and Gamble has provided households with a wide range of everyday products on an international scale
After his appointment recently as CEO in charge of Global Development Markets Omar Channawi said "Our brands are trusted in millions of living rooms, kitchens, laundry rooms, and bathrooms—and have been passed down from generation to generation."
By Drake Nyamugabwa