The Uganda People's Defense Forces (UPDF) are in pursuit of 219 prisoners that over powered prison officers at Moroto Prison, broke out and took off with 15 rifles.
The prison break was confirmed by Commissioner of Prisons, Johnson Byabashaija who said the break out happened after inmates overpowered staff and accessed the armory and took off with about 15 rifles and ram towards Mt.Moroto.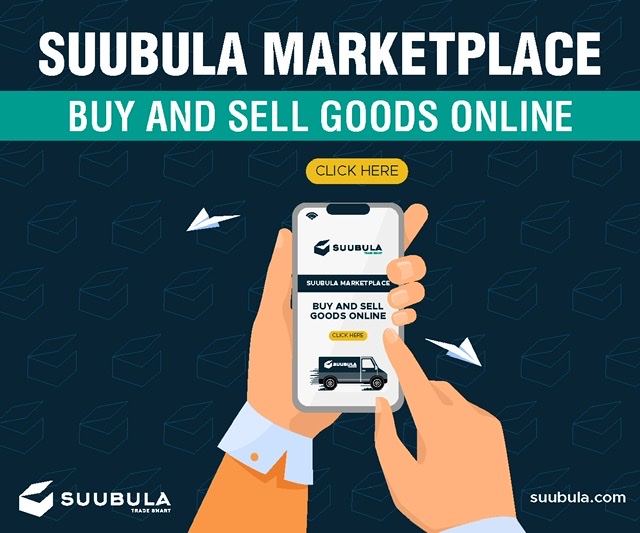 Uganda Prisons Services called for backup from UPDF that has taken over the search, "They are on the loose now. Heavy exchange of fire ensued. The UPDF is in pursuit of the prisoners who have run towards Mt Moroto. Gunfire can be heard in the area. The incident happened at 4.30pm. These are hard core criminals, majorly warriors who were arrested and appeared before the Div Court martial," read a statement from UPDF.
The Commissioner General of Prisons further added that following the pursuit of the prisoners 3 have been recaptured and 1 killed.
He further said, "There has been tension there following 71 covid-19 positive inmates whom we transferred to Jinja for treatment. The rest were waiting for results."