Uganda Revenue Authority has hosted the 11th African Union Sub-committee of Directors Generals of Customs.
The meeting was officially opened yesterday at Speke Resort, Munyonyo to discuss issues of ratification and boosting the continent economy.
Uganda's Prime Minister Ruhakana Rugunda, who represented President Yoweri Museveni, the Chief Guest said that Africa is bigger than United States, China and India combined with a population of 1.2BN people and the economy worth $2.5TN.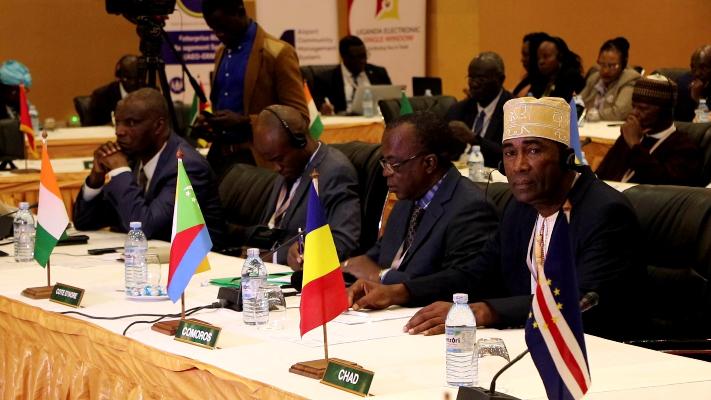 He however said it needs to solve the problem of fragmentation to give opportunity to every (Local) investor to make profits.
"Sadly, Africa has not been in position to utilise this opportunity…this fragmented nature remains the biggest challenge for small economies to break through," Museveni said in a speech read by Rugunda.
URA Commissioner General Doris Akol explained that the colonial history is still haunting Africa and advised Commissioner Generals to ease ratification debate.
"The colonial history put up barriers, it is a challenge we must talk about and our focus should be coming out with a win-win situation. These solutions will reduce poverty in Africa," Akol said.
Out of the 55 member states, 29 countries have gone through the ratification process and signed the African Continental Free Trade Area (AfCFTA).
AfCFTA was launched on 7th July, 2019 in Niamey, Niger to implement the progress of eliminating tariffs on intra-African trade.
AfCFTA is expected to be fully operational by July 2020, according to African Union Commissioner Trade and Industry, Albert Muchanga.