The World Football governing body, FIFA has widened the scope of investigation into allegation that the President of the Uganda FA and other officials were involved in illegal sale of 2014 World Cup tickets.
The development comes after the Ethics and Integrity Committee requested the whistle blower to vanish them with information on other persons who could have been in the transaction.
Allan Mulindwa, the lawyer representing the member of Parliament representing Makindye West, Allan Ssewanyana who petitioned Fifa over the matter in May told local news agency, URN on Friday that request for more information means the Fifa Committee is looking at the matter extensively.
"We are availing the Committee with all information as requested and hope that it will help enrich their investigations," added Mulindwa.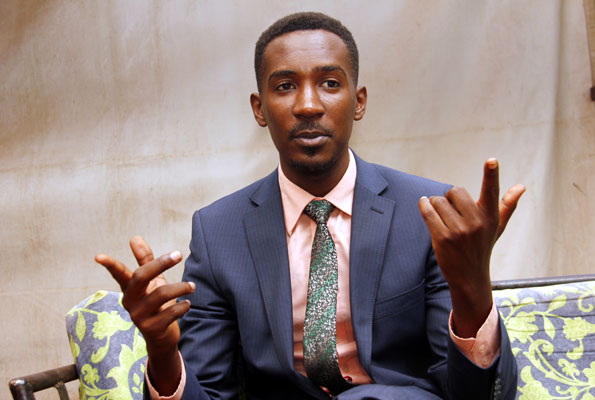 On May 30th Ssewanyana petitioned FIFA alleging that the Uganda FA President, Moses Magogo Hassim was involved in the sale of 2014 World Cup tickets that had been allocated to Uganda.